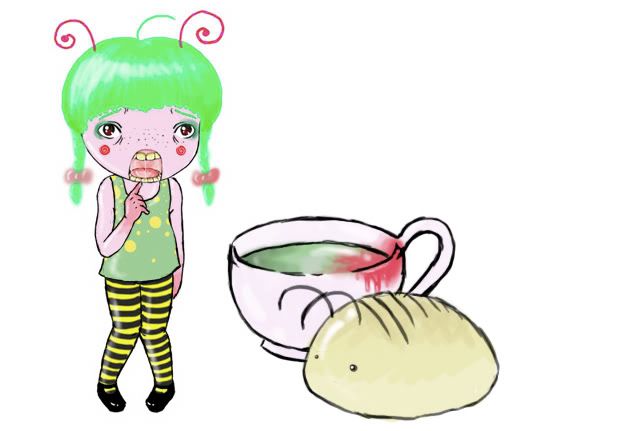 Haven't been on in such a long time. :c So much has happened, yet nothing at all has really happened.
I've been spending a lot of money on stuff like figures from amiami. Spending a lot of time with my darling boyfriend Troy, as always. Playing Yu-Gi-Oh with him~ My Crystal beasts. Which my bubby is building me a Madolche deck. I love Puddingcess. <3 So cute.
Haven't been doing much art on the computer, mostly sketching in my visual diary. A lot of stuff that couldn't go on here *coughcutehalfnekidtrapscough*. >///<; But I'll put some more stuff up when I get time.
Anyways, I get distracted easy by my boy these days. OH NOES! D: lol
:
:thumb44335161:
:thumb182948447: